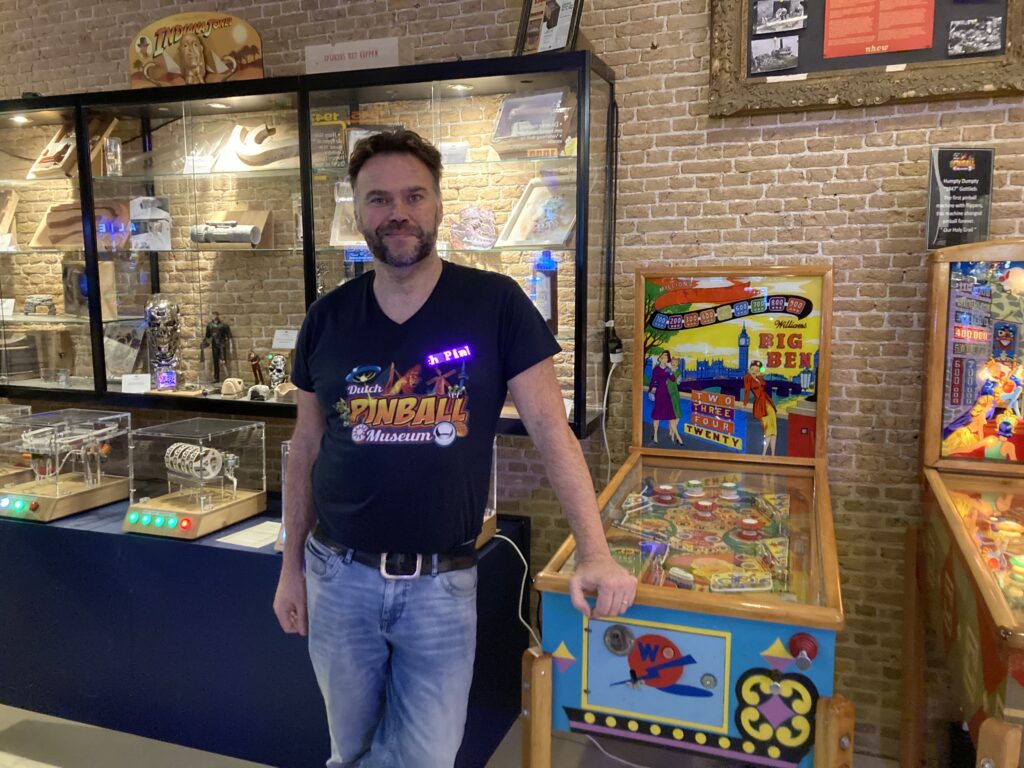 I have been to Dutch Pinball Museum in Rotterdam (Netherlands) recently where a big tournament took place – the Dutch Pinball Open 2022 from November 11th to 13th. Although I like taking part in tournaments, it's not something I do all the time. So just travelling to another country only to take part in a tournament is not something I immediately do, but this case was different. That's because the Dutch Pinball Museum is like no other. It's a beautifully decorated place where much love and effort went into putting all this together. Apart from the obvious pinball machines themselves (about 100 on display from all eras), you have playfields all over the walls and on the roof, different display cabinets with rare pieces and prototypes, as well as so-called test cases where you can see certain pinball elements like pop bumpers or drop targets in action displayed in specifically designed boxes so the visitors can watch in full detail how those elements work exactly.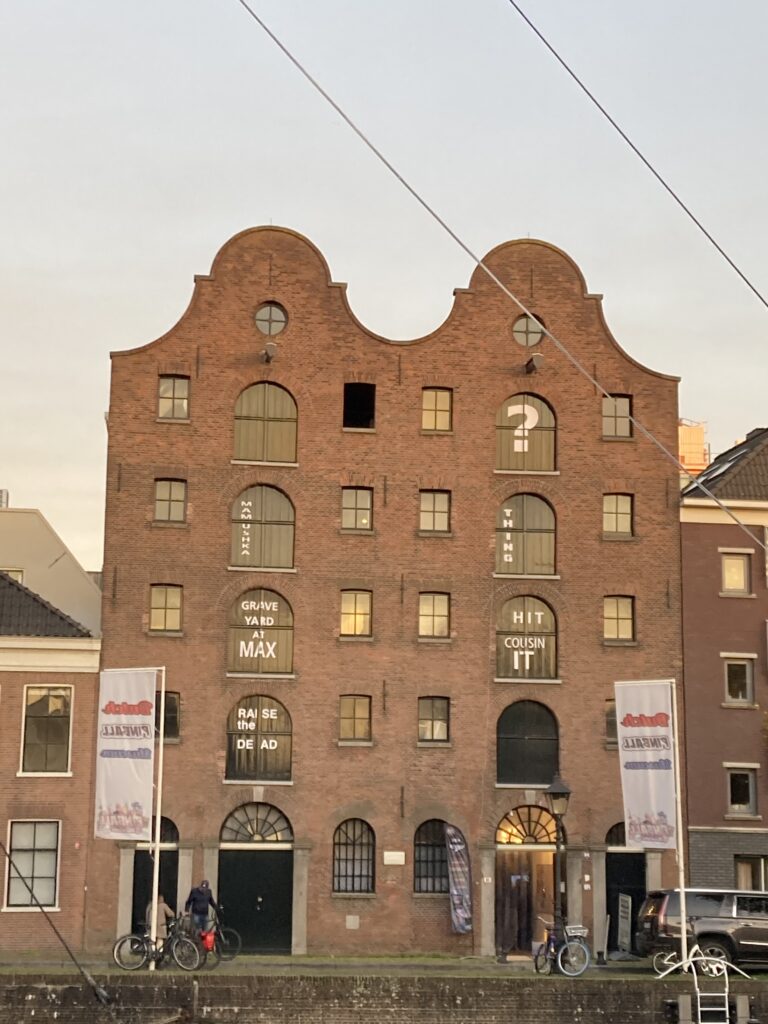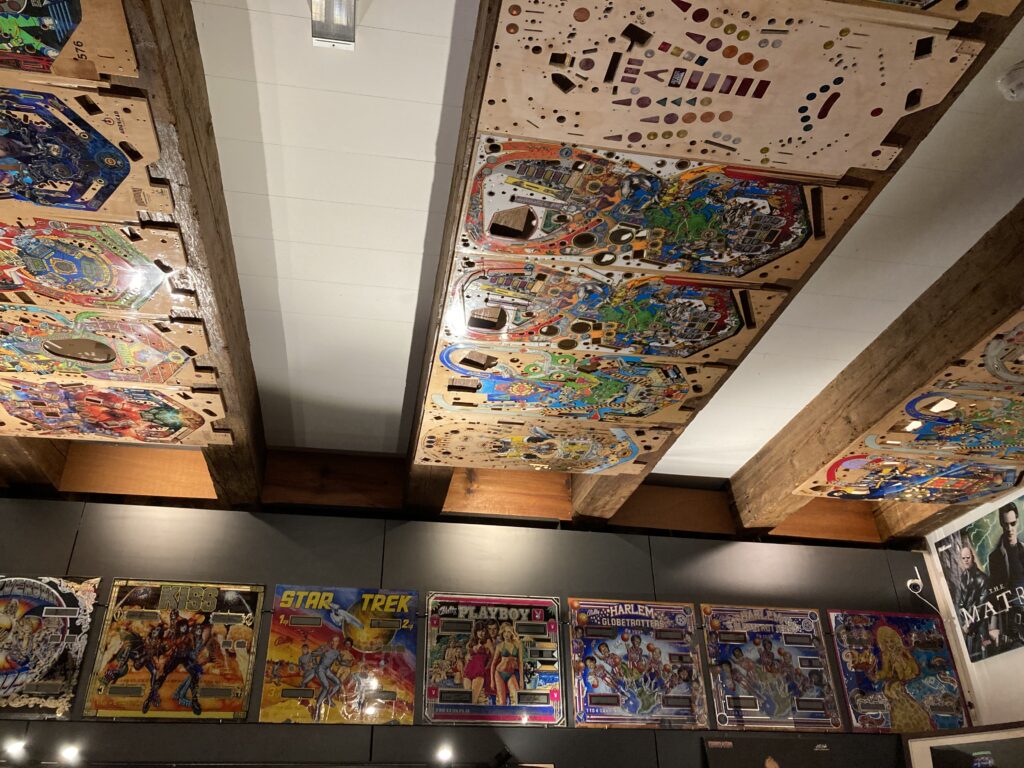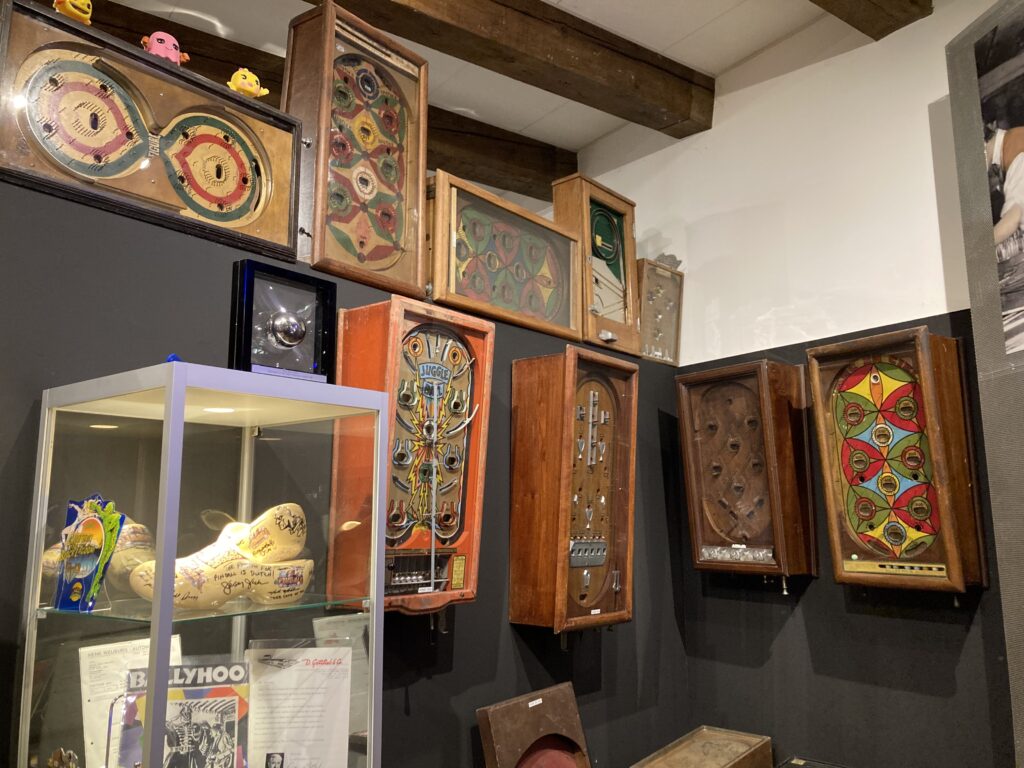 During the long pinball weekend in Delfshaven in southern Rotterdam, and after I didn't place very well in most of the different tournaments there (although me and my Austrian colleagues won 3rd place in the team category), I was able to track down Gerard van de Sanden, who is the founder, owner and mastermind at Dutch Pinball Museum. This was on Sunday, the last day of the big event, where he was mostly content with how the tournament turned out, but he was also slightly overwhelmed by the over 150 players who roamed all around his premises.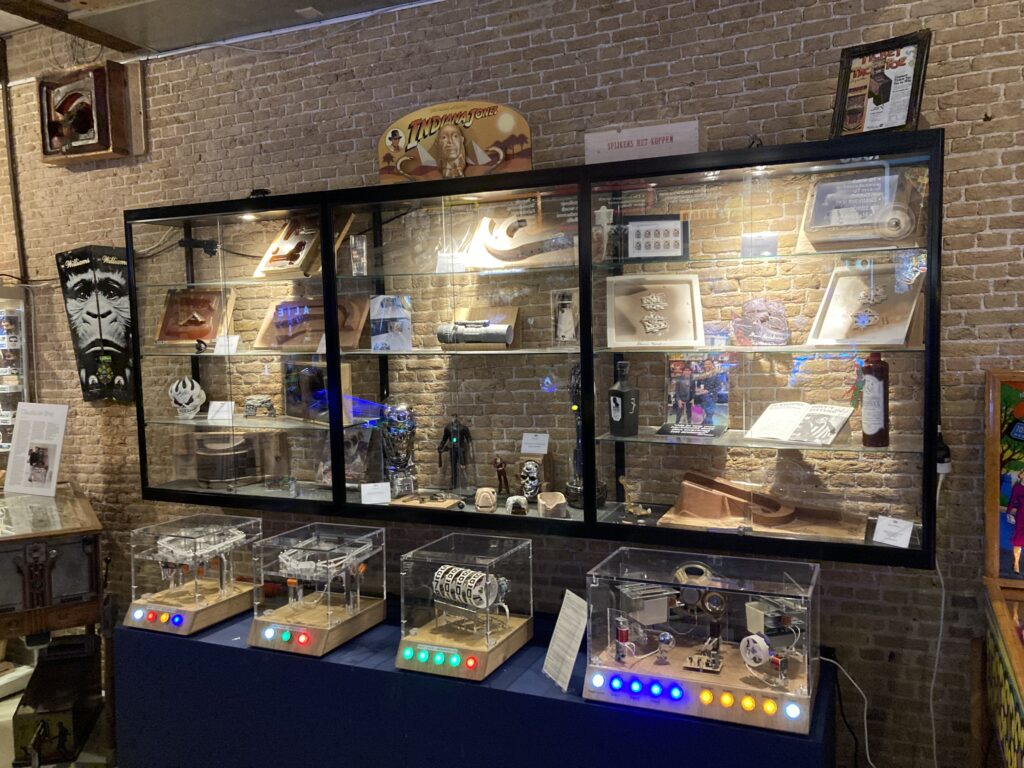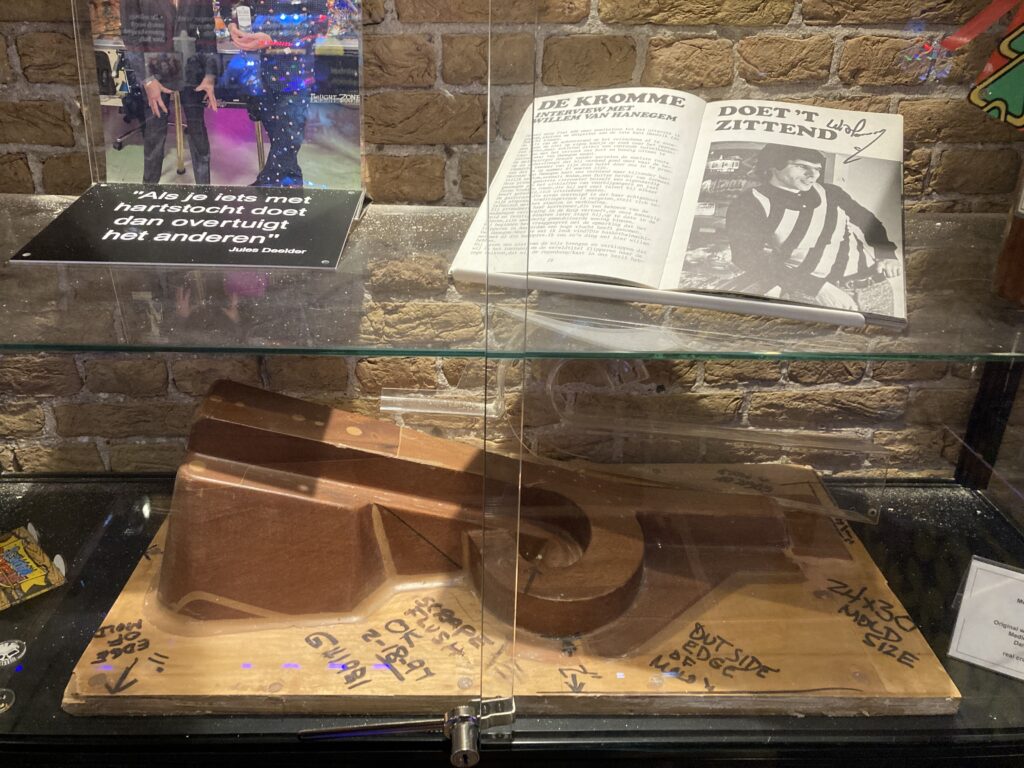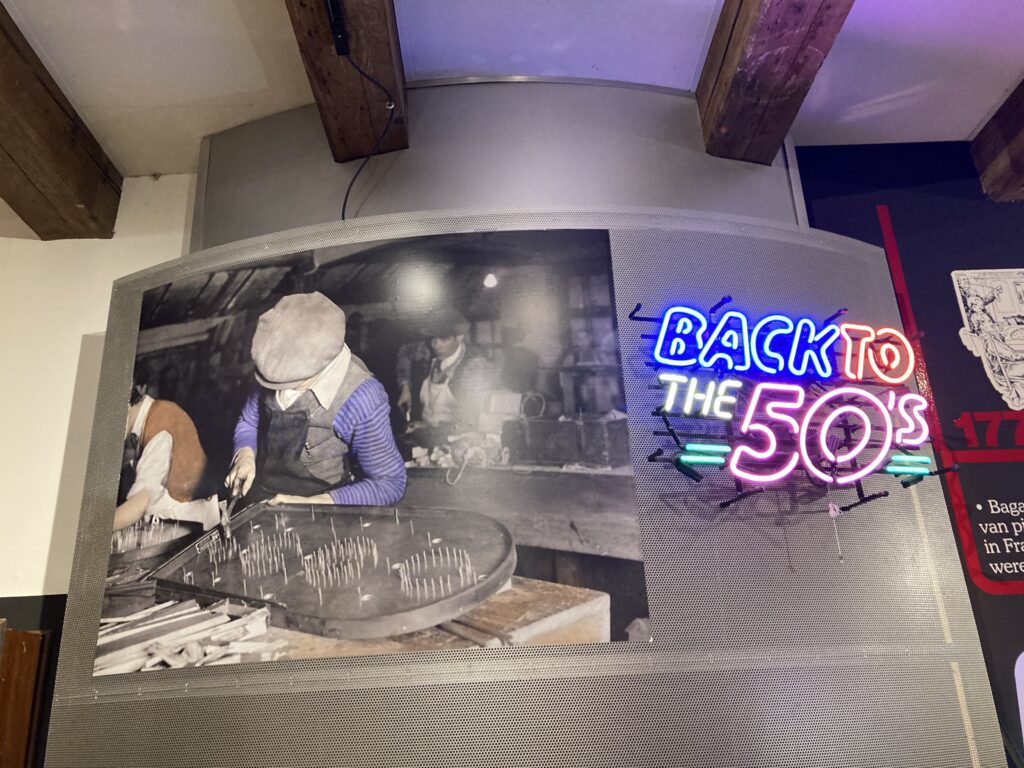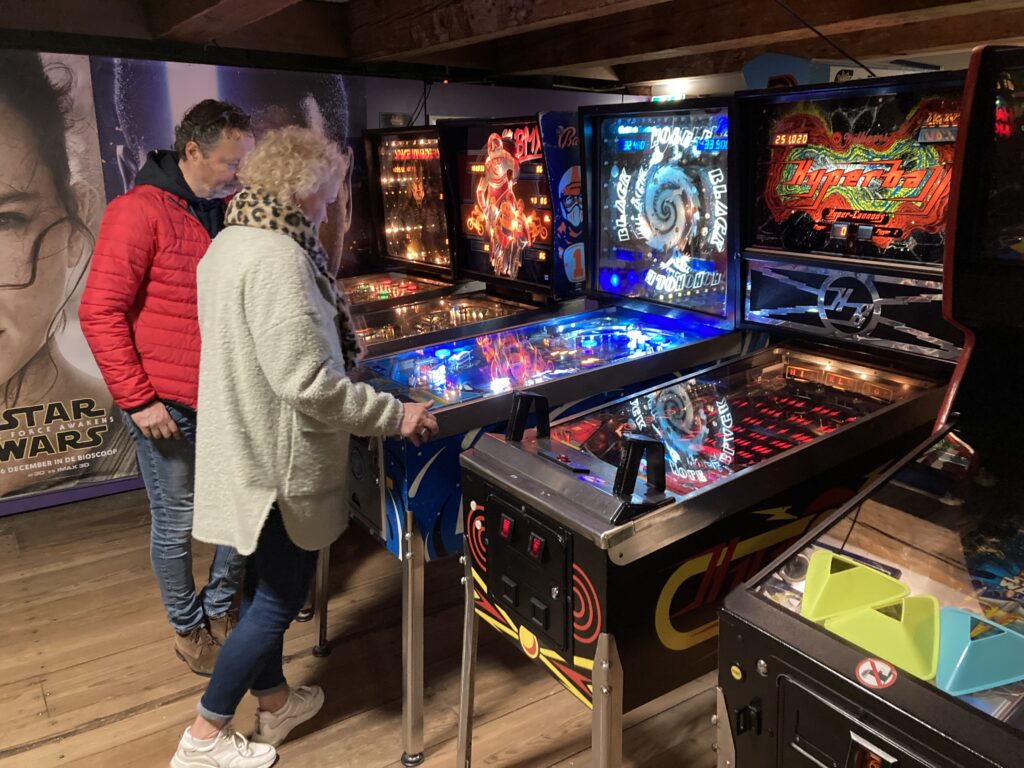 Gerard is first and foremost interested in pinball culture (as yours truly) and making it available to the public. The Dutch Pinball Open though was actually done by Dutch Pinball Association and just happens to take place at the museum this year. But, of course, those different areas of the pinball world usually are on good terms with each other and intersect all the time anyway. But let's hear it from the man himself. Have fun with this episode of The Ball is Wild, where I talk to Gerard van de Sanden, head of the Dutch Pinball Museum in Rotterdam.
Podcast: Play in new window | Download